The power of
click technology
opens new dimensions in
RESEARCH, DRUG DEVELOPMENT AND DIAGNOSTIC
With click chemistry towards easy, fast and reliable nucleic acid bioconjugation!
Your research projects and product developments have already enough critical points and issues to be solved. We do not want that labeling or bioconjugation is one of them! Instead you should be able to concentrate on your real research target. Therefore, we have invented a very simple and straight forward technique to label your biological samples using click chemistry tools and offer you various products, all based on this versatile azide-alkyne reaction.
Applying this efficient technology to your DNA and RNA applications, labelling will be straightforward. We are glad to offer you best in class modification strategy and click chemistry tools in kit systems or as single products or design your own high-quality modified oligos (DNA, RNA, LNA) or aptamer But also, when you are interested in metabolic labeling we offer clickable amino acids and peptides or sugars and fatty acids.
Besides these general bioconjugation we are always trying to offer you the best-in-class click chemistry tools for emerging applications. The most popular example is probably our EdU cell proliferation assay. As superior BrdU alternative you get faster your cell division rate for e.g. genotoxicity or anticancer drug experiments, etc. Other examples where we do research for you, are e.g. the detection of certain analytes, or certain sequences within your DNA or RNA.
We enable nucleic acid labeling and bioconjugation
At baseclick we believe that bioconjugation is not just a method to connect (bio)molecules, but a tool to develop valuable applications. Simple methods for efficient and robust nucleic acid labeling are at the core of the baseclick technology. Our mission is to develop and provide the best nucleic acid labeling applications and reagents for the life science market.
With our high-quality affordable product portfolio on click chemistry-based applications we support your research. Even after a decade of inventing and developing bioconjugation applications, we are convinced that many more are to come about. Therefore, we continue our research to explore new click chemistry applications and to develop click chemistry tools and kits for you with e.g. own pipelines on NGS library preparation and mRNA labeling technologies are ongoing at the moment.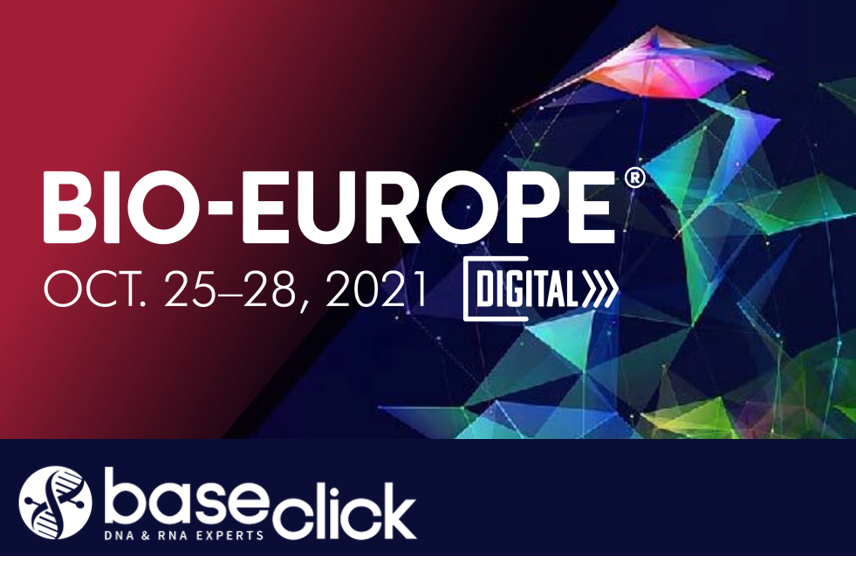 We are excited to meet you virtually at this conference. Please contact us via the Partnering platform or
MORE →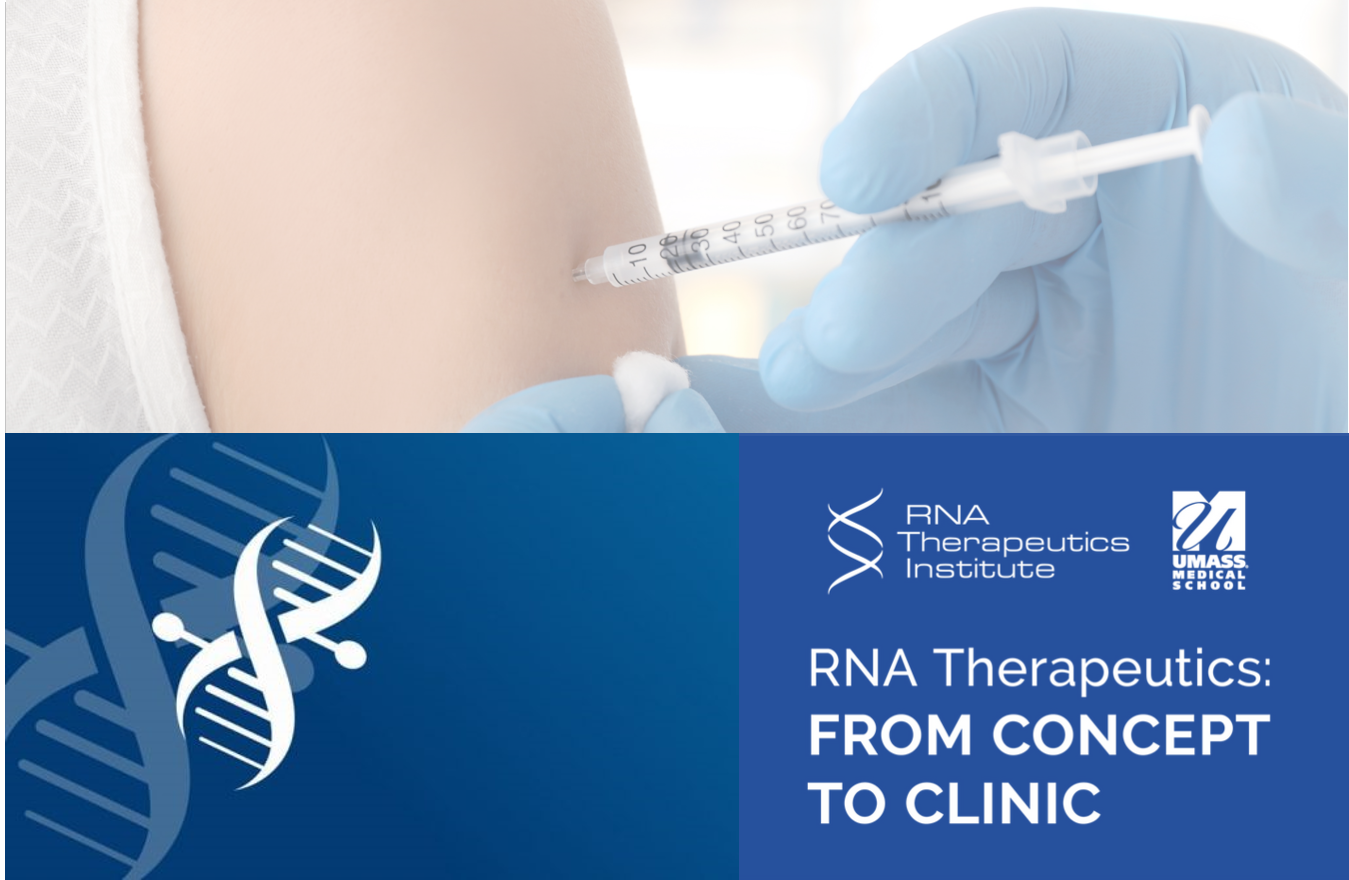 baseclick will attend the 2021 RNA Therapeutics Symposium: From Concept to Clinic on June 23-25, 2021. Our scientist Luis Montiel is ready to answer your
MORE →
We are excited to meet you virtually at this conference. Please contact us via the Bio Partnering Platform or
MORE →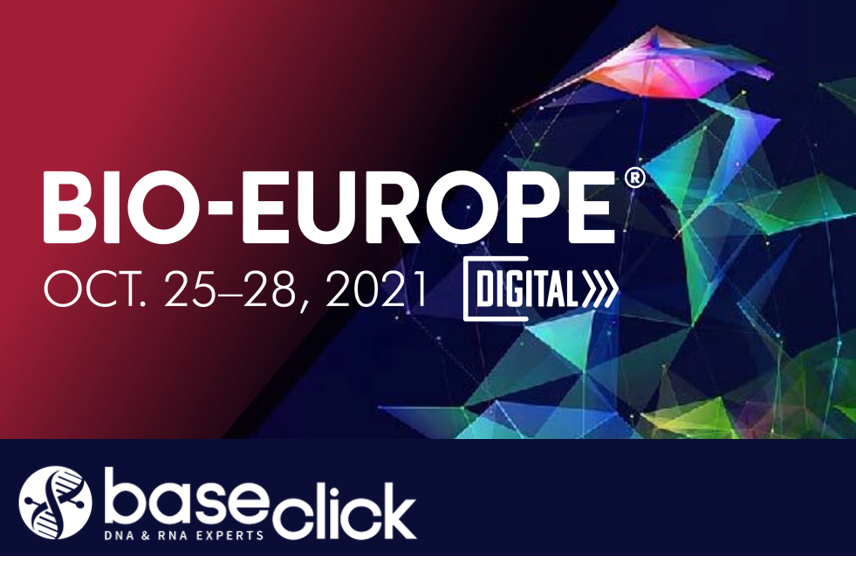 baseclick will attend the Bio-Europe Digital 2021
We are excited to meet you virtually at this conference. Please contact us via the Partnering platform or
MORE →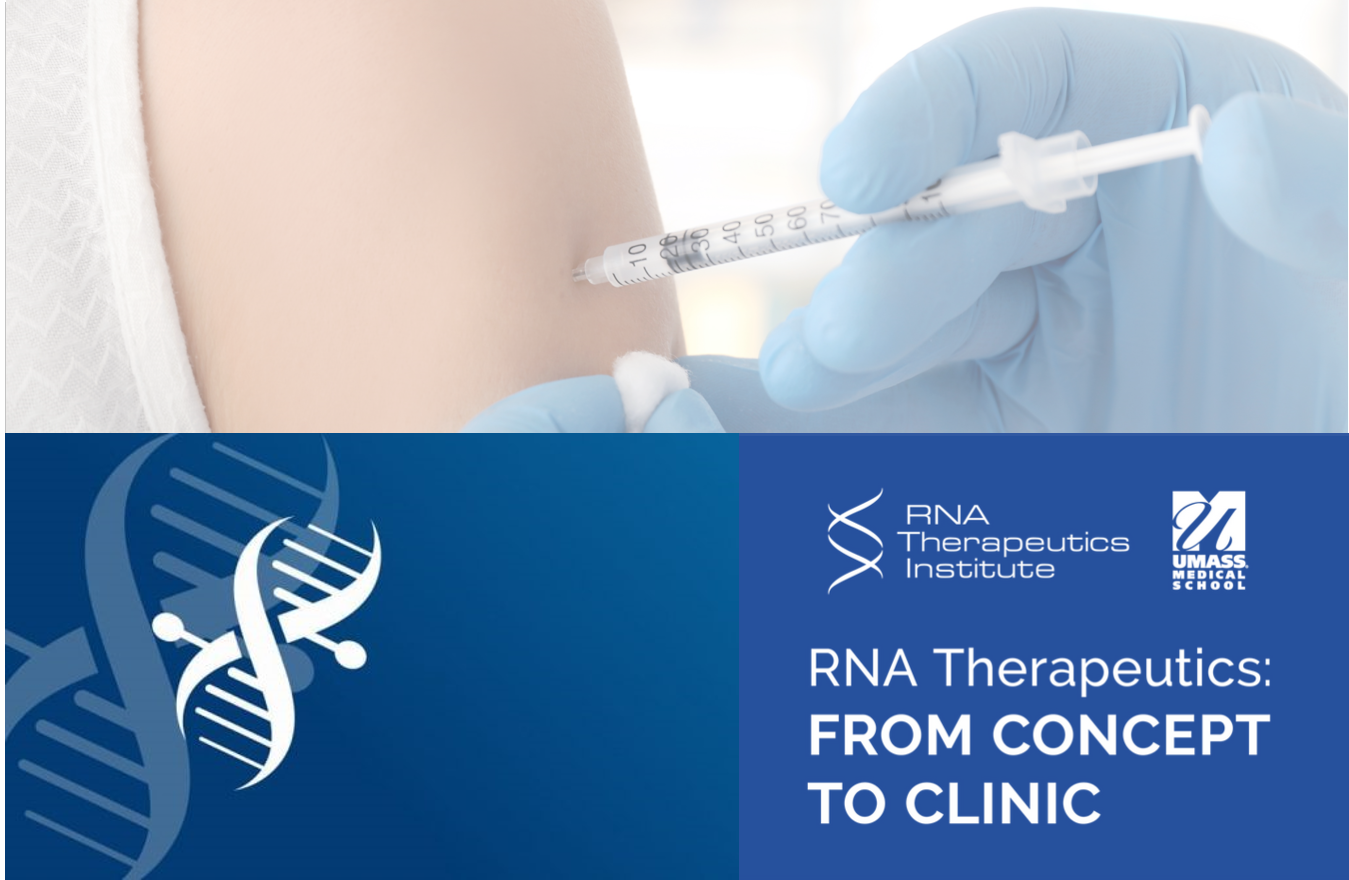 Live online discussions about our vaccine development
baseclick will attend the 2021 RNA Therapeutics Symposium: From Concept to Clinic on June 23-25, 2021. Our scientist Luis Montiel is ready to answer your
MORE →
baseclick will attend the Bio International convention Digital 2021
We are excited to meet you virtually at this conference. Please contact us via the Bio Partnering Platform or
MORE →